Branding re-design of Cafe
Client wanted the branding and logo more in line with the updated cafe interior. Taking the main colour inspiration from the wall colour in the cafe itself.
The updated branding matches the eclectic but classy aesthetic of the cafe now with a focus on the typography.
An updated menu design was also requested once the re-brand was established. A design and layout that compliments the business cards and stickers. 
Clear to read with the inclusion of rounded corners to match the business cards and printed onto a waterproof paper - ideal for the catering industry.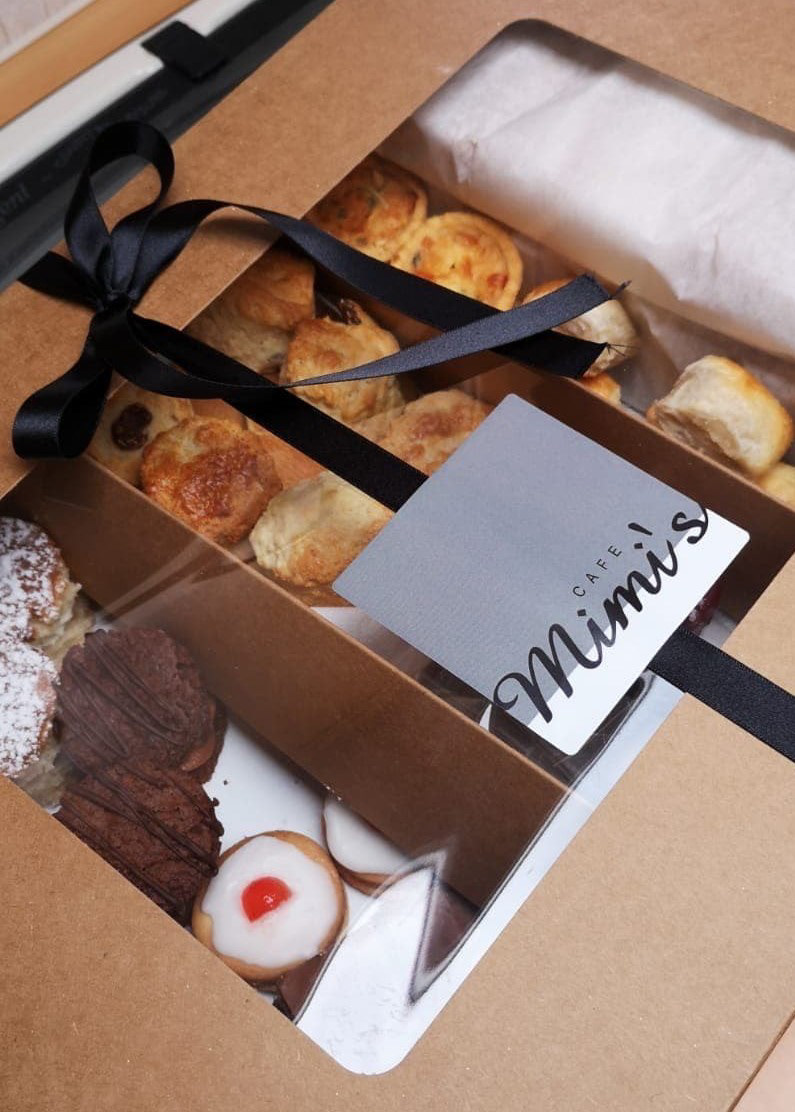 Artisan box information cards for self-catering venues. Adapted version also created as an online PDF and larger scale posers for the shop. A5 cards created on a wipeable card.