Lifetime Improvement Group.
Branding crated for new home improvement company based in Glasgow.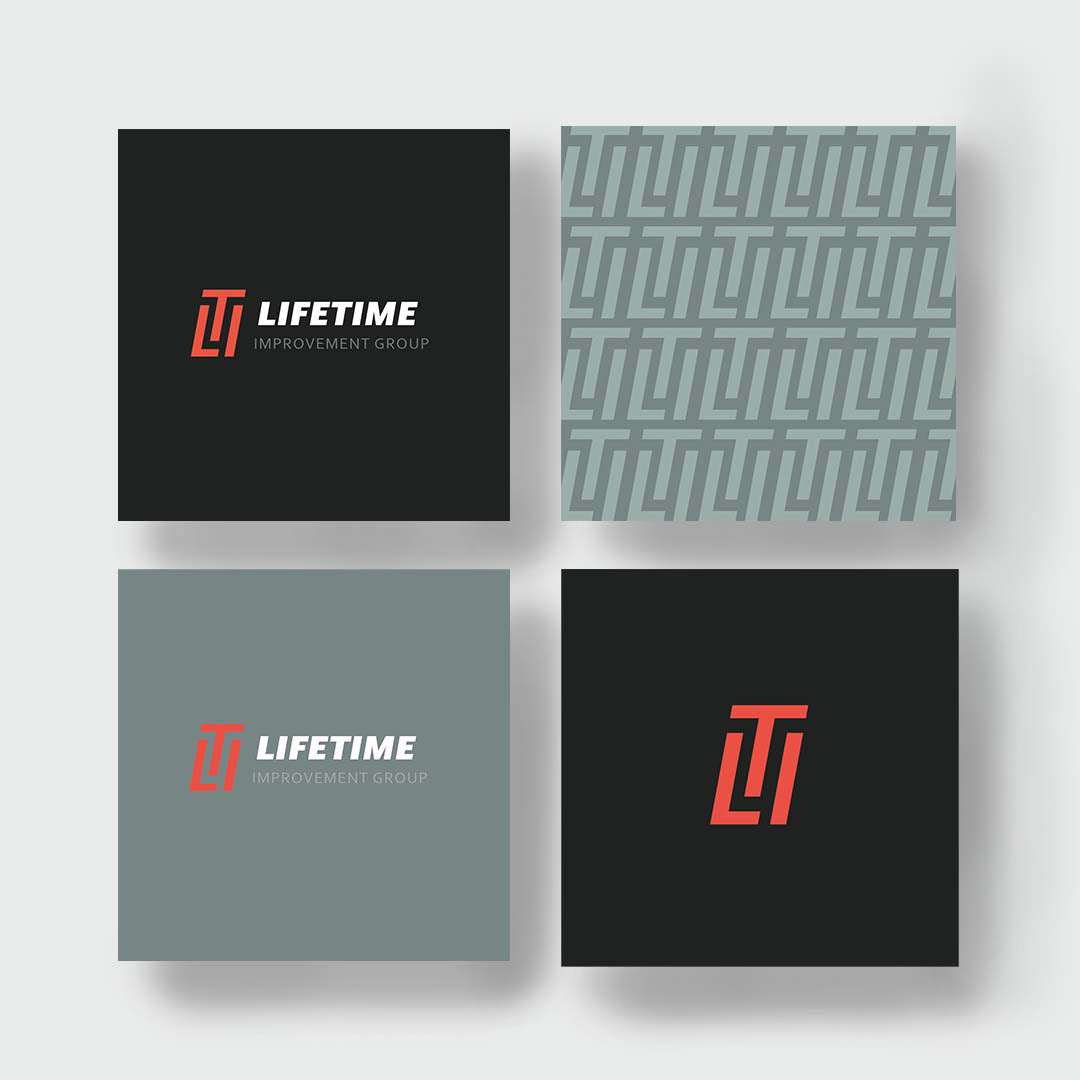 Logo and branding created with the emblem incorporating the abbreviated 'LTI'. 
Print materials created; business cards and contract sheets.
Contract sheet layout created for easiest understanding between client and contractor. Well thought out branded documents give a professional edge.
Other places the branding has been transferred onto.